I had another quality time out in the nature with my wife and our little guest this weekend and of course I'm happy to share it with you: It's early in the first month of spring and the days are getting longer (from 6 to 7 hours daylight already!). It has been quite a warm winter with little snow, so we are hoping for a better spring. We had a nice preview today and took advantage of the glorious weather to go for a walk on a nearby beach. Some of you might think that beaches are only for sun lovers in bikinis – but its so much more than that, let me start with a picture to describe what I want to share: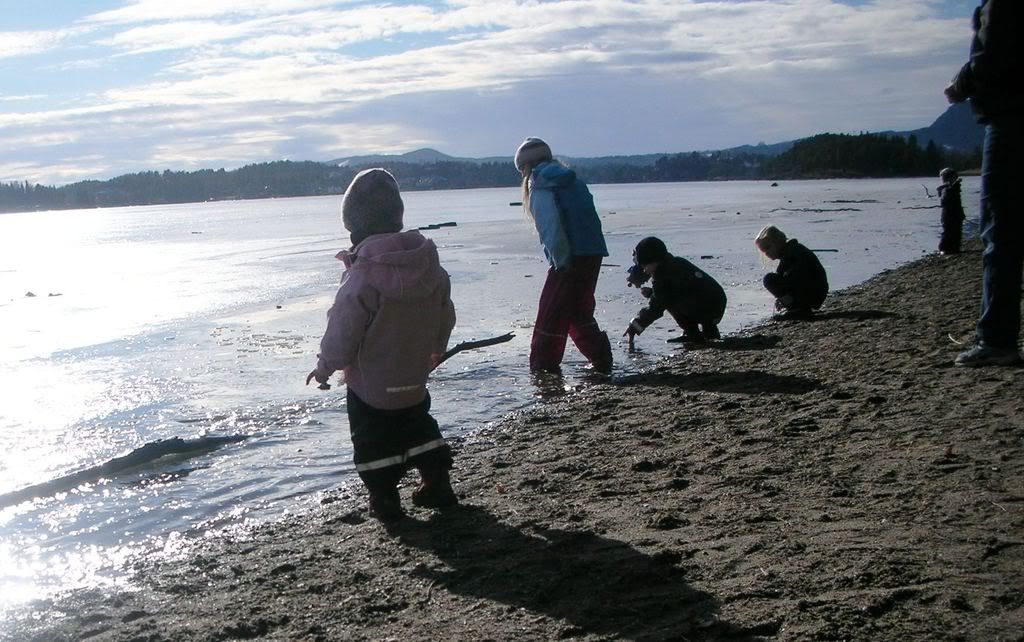 The greatest experience on this trip, beside having a nice walk with Diane and our little friend, was to see that Norwegians still like to spend their time out in the nature and that children can have so much fun. I have nothing against fixed playgrounds and amusement parks etc., but nature is natural and invites much more to physical activities and challenges a childs creativity. Again, pictures prove more than a thousand words, so let me give you a couple examples:

Can you think of a better way to explore physics than in nature?

Playing with natural resources makes the best constructors and architects, don't you agree?
This experience literally took me down memory lane. If you ask my mother, she would say I was out and about in the nature all the time. I admit I was a rebellion, loved to climb trees and mountains and she always had band aids ready. I didn't play much with pre made toys as I found and made my own in the nature and I was happy to see that things haven't changed so much!
My wife also made us a special treat – picnics aren't only for summer:

Hotdogs in 'lompe' – The bear is our little friends buddy :-)
We even saw the fist sign of spring – flowers out of hibernation: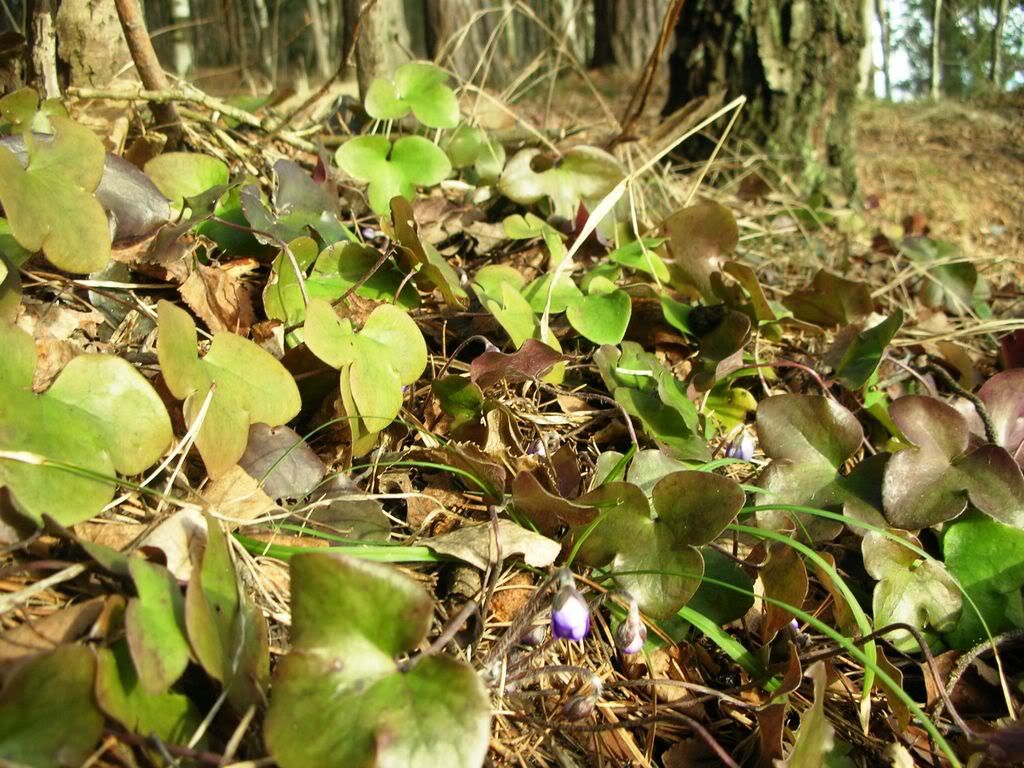 Anemone hepatica
I took a lot of pictures and collected some of them in a movee (sorry I forgot to include it in this post last night):
.

Can you think of a better way to spend a Sunday? Feeling spring is in the air and that the summer soon will be here. Then this beach turns into a hot El Dorado for sun lovers in bikinis – so stay tuned ;-)

Update:
My wife has posted about the same nature adventure – click and read!

spring
bikini
nature
beach