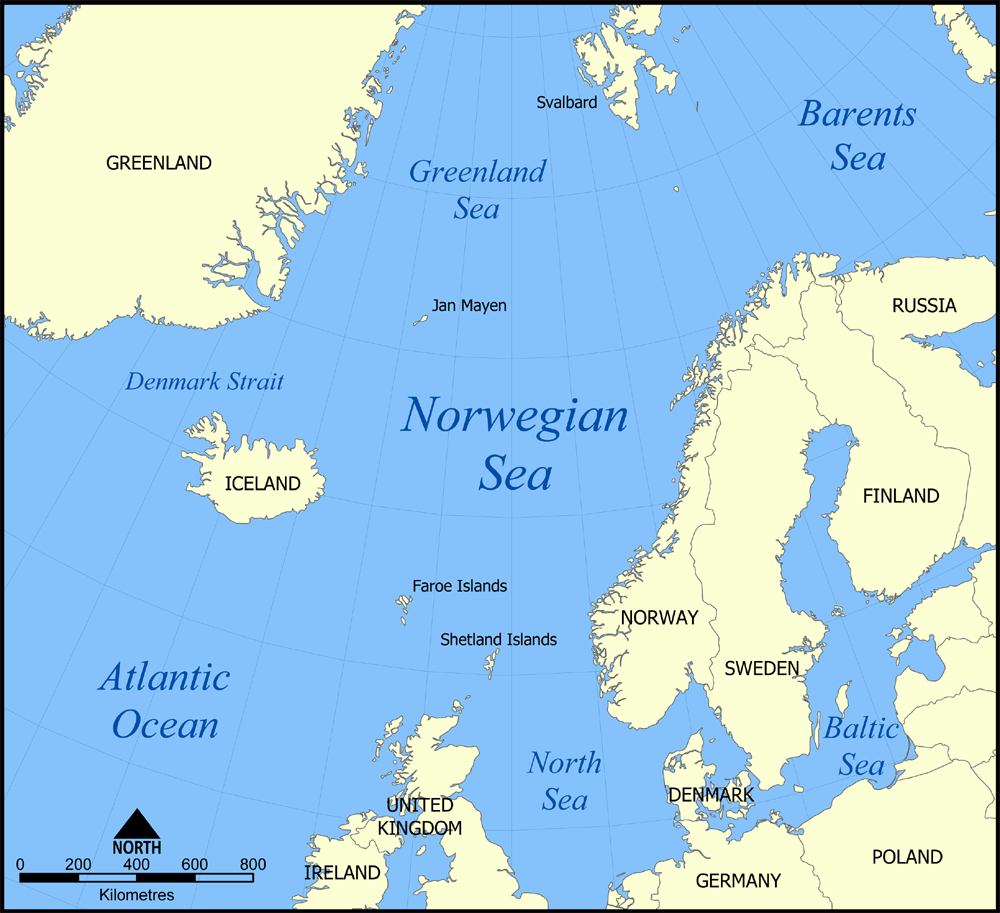 Norway has a long coastline with The Norwegian Sea, part of the North Atlantic Ocean at northwest, located between the North Sea (i.e. north of Scotland) and the Greenland Sea. It also adjoins the Iceland Sea to the west and the Barents Sea to the northeast.
To the east, a long boarder shared with good neighbours: Sweden, Finland and Russia (click picture to enlarge!).
Inspired of the positive response from my post; 'Opening Global Seed Vault at Svalbard' where I was in 2000, I will take you with on my trip to Russia in 1998 and 2002:
Both times I was at a meeting with The Norwegian Computer Society in Kirkenes (as far up north/east as you can get in Norway (69.40N, 30.05E), so a bus takes you into Murmansk Oblast in less than an hour. Of course Murmansk is geographically strategic placed for Russia regarding an ice free harbour with access to the Atlantic Ocean. Other than that it has significant natural resources, mainly minerals like coal and nickel. What's even more important is that they now have found oil and gas resources in the Barents Sea (the Norwegian oil company StatoilHydro is invited to co-develop it). So soon you will have a more peaceful shipment from Russia to North America.
The impression you get from entering Murmansk, is a barren, bleak, almost moonlike shaped landscape, quite dirty. Let me show you a couple of pics from both '98 and '02 and the town Nickel (can you guess from the name what they do for a living there?):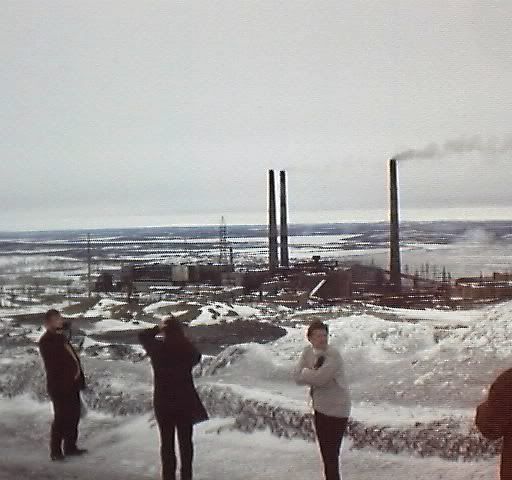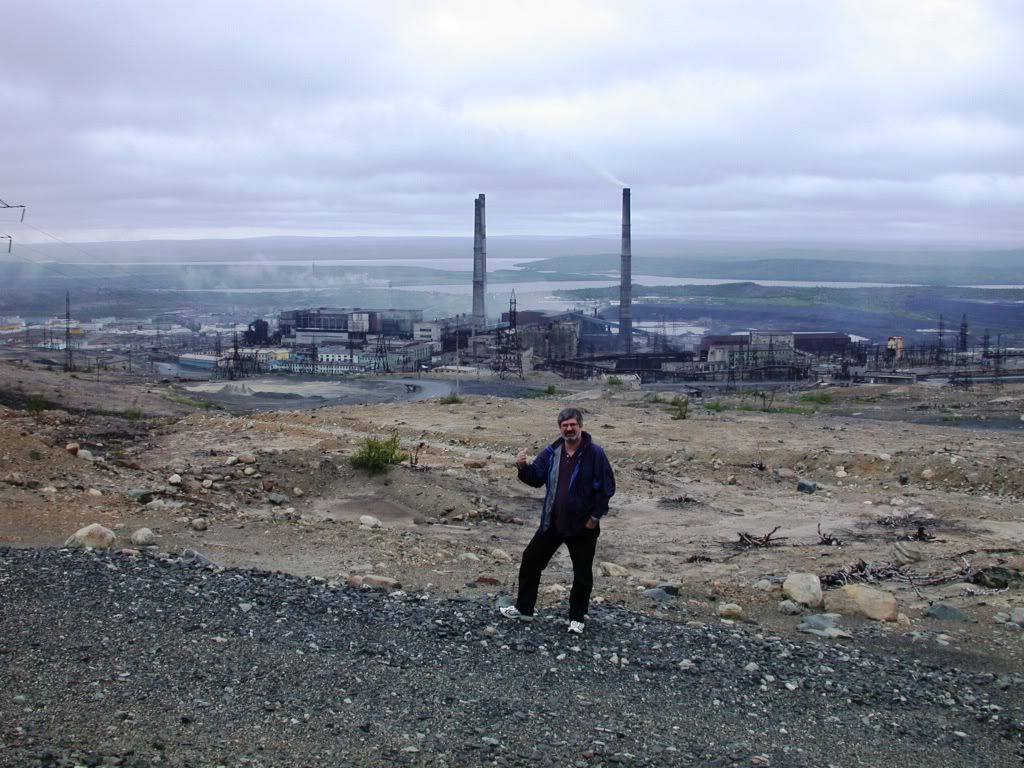 Both pictures taken from the same spot: Left at winter time in '98 – Right in summer '02.
We ended up in Pechenga after three hours drive: The
Pechenga area
was indigenously inhabited by
Samis
. In 1533 it became part of Russia, in 1920 part of Finland and part of the Soviet Union from 1944. It's an urban-type settlement with a population of about 3 000. If you are lucky to get there, you can make some bargains in skin products, liquor (vodka and champagne) as well as crystal: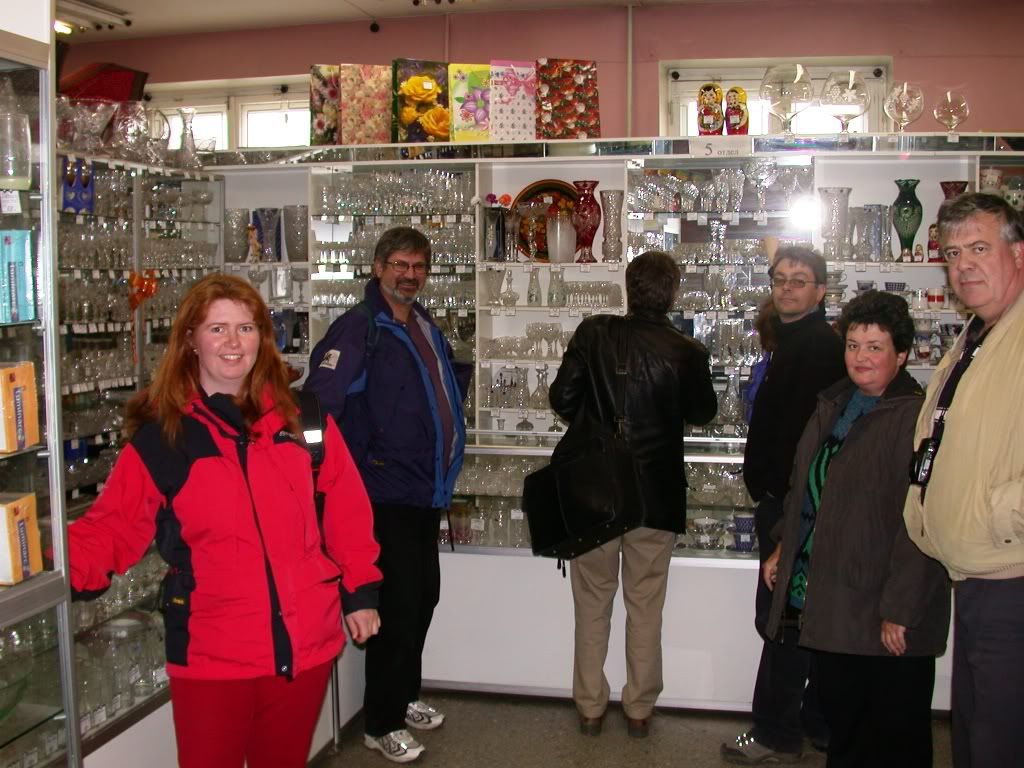 A bottle of good champagne for 5$ and 6 crystal glasses for 20$.
The most memorable time was at the dinner in the hotel though: We started with a splendid dinner with Russian food and drinks – all kinds of bottles on the table: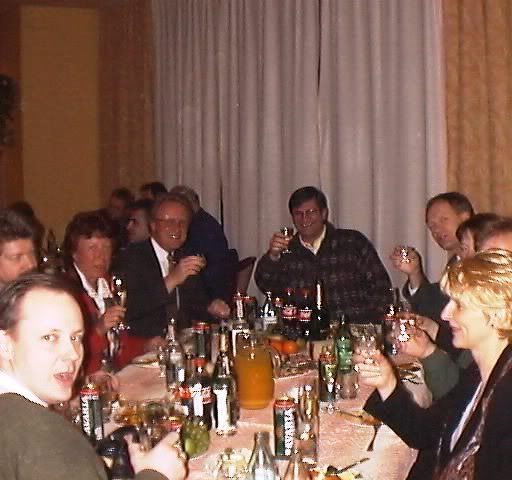 1998 at Pechenga Hotell
They gave us the greatest performance with local dancer in national costumes accompanied by accordion musicians and we danced with them too: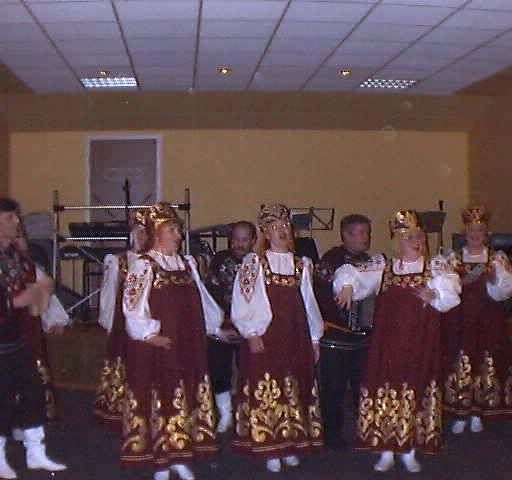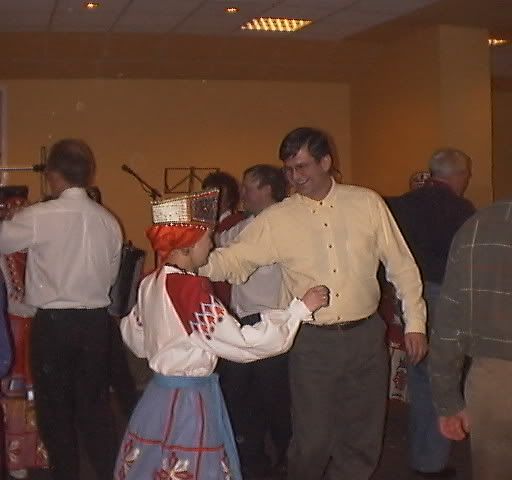 We had noticed we weren't alone in the hotel and soon we where mixed with a wedding party! To make it short: We had a blast! So don't blame me for not giving you (or remembering) all the details: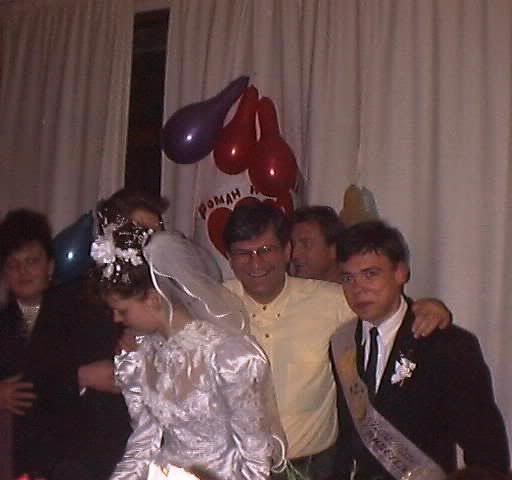 So I would say Norway has great neighbours along our long boarder line. It was a once (okay twice) in a life time experience and I hope you enjoy this report as much as I enjoyed going down the memory line to share the adventures from a Norwegian's point of view. You may click on the pics to make it crystal clear :lol:
russia
norway
Murmansk