This post isn't actually about SEX – rather about SEO (let me get back to that later!). But since I'm at it and normally report about my daily life in Norway, let's talk a bit about the movie as it has been impossible not to notice the world premier here in Oslo too.
In addition to the television commercials and posters, they've been running campaigns in coffee shops and in cafés, as well as the taxi, tram, and of course the bus. The latter is a small greeting to all the dedicated fans. As you may know; all episodes of the popular series open with an opening scene namely, a bus similar to those now driving around in Oslo. Walking around the city last Saturday with my Nokia mobile phone on my belt, I could not resist to capturing some proof (click to enlarge):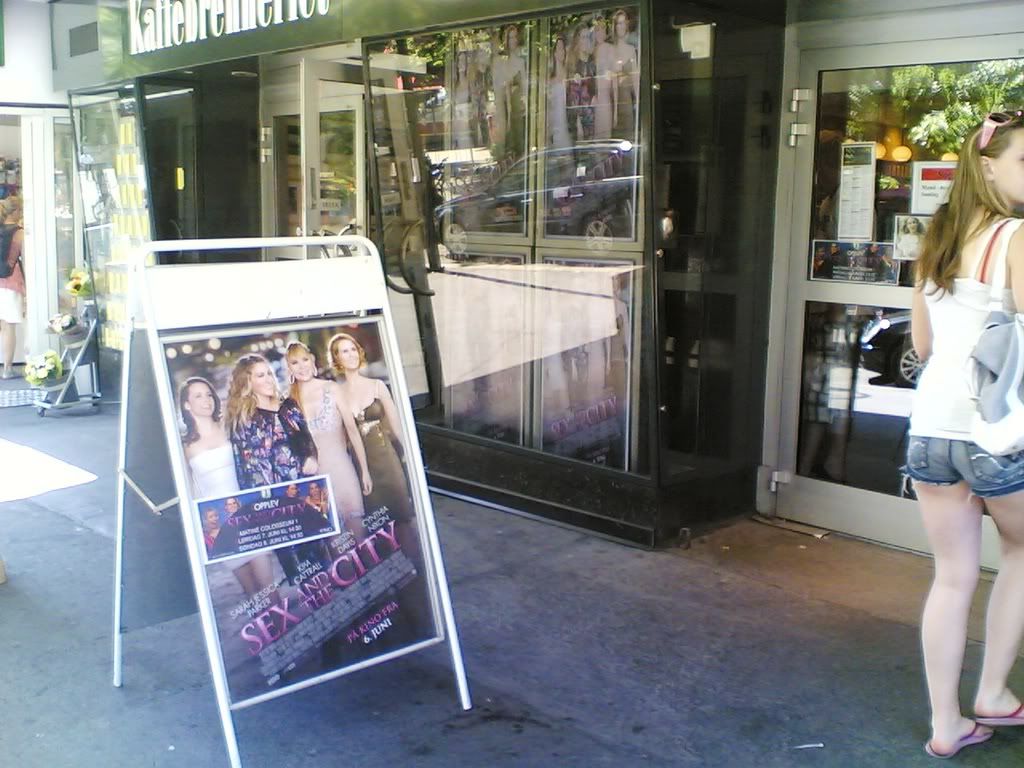 Like I wrote in my last post: The heat is on in Oslo :-)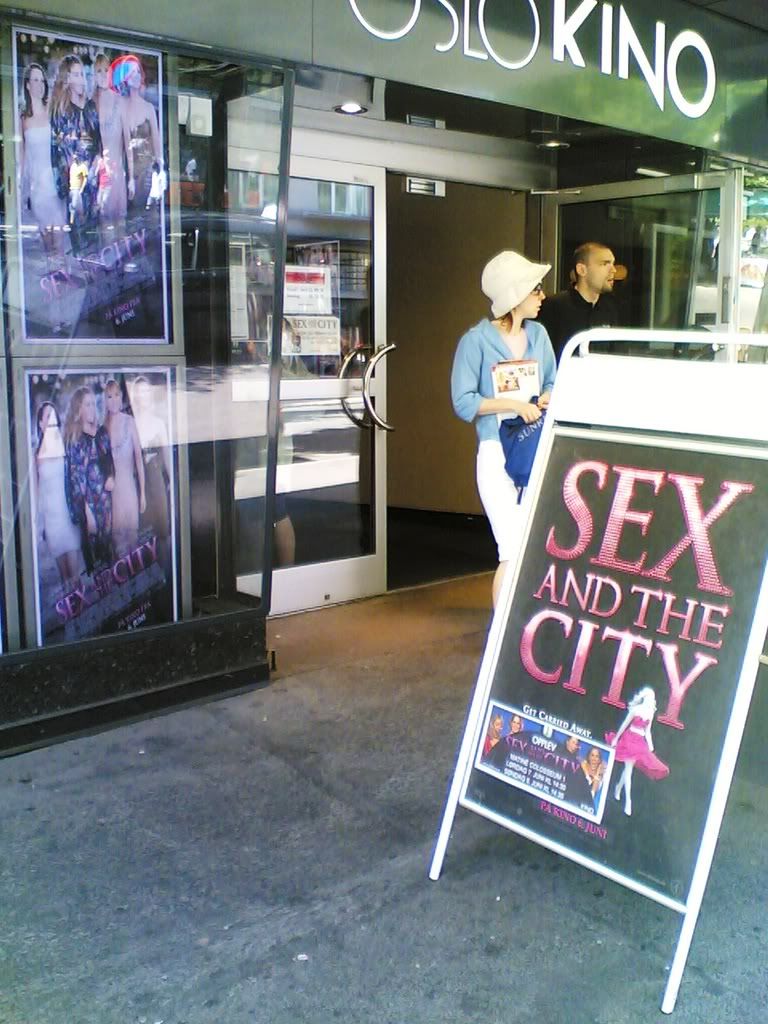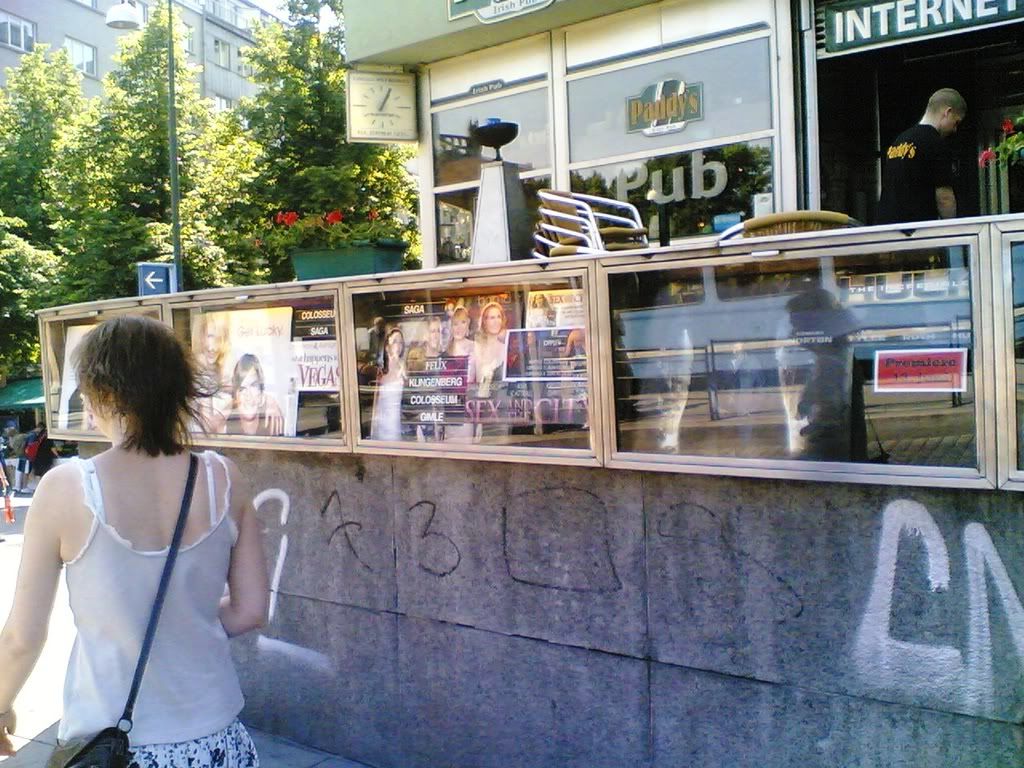 Let me also provide you with some of the critics from last Friday premier:
'
If you are a heterosexual man, it's something taboo about seeing the movie. I know not one male who can frankly talk about an episode they have seen. No men I know, understands what women really want – it has been a mystery since the beginning of time. Women hardly even know what they want – in any case, not what they really want.
'
and
:
'This is a film about women designed for women. Let the guys stay home – Do not force them to go with you! This is all about fashion, sex and love, so one does understand men are not tempted'.
Guesstimates say there was 90% woman at the premier. Some joked about the fact that the European Championship in football (or soccer then, as you Americans calls it) started Saturday, so many women will take their chance for a football-free time I guess :-)

Then back to my fascination: SEO or Search engine optimization. You see, I've noticed that about half of my average 100 daily visitors, come from search engines like Google and Yahoo. The most visited post from Google is about one of Norway's most famous mountains: Gaustadtoppen. Another very popular post is: Beach without bikinis in Norway. See? I want to investigate and explore this – that's the reason for this post. You might find it speculative, but admit I do it my way, with a bit of style and after all: There is something to learn about Norway and the Norwegians in this post too ;-)
And for all you Sex and The City fans: My wife Diane has seen all the episodes, and is planning on seeing the movie – thankfully with some of her girlfriends.

sex and the city