Everybody has it: It's just a matter of creative imagination combined with good old memories and experience – mostly from your childhood. A place, not necessary one, exact physical place – but it could be – where you feel safe, alive, protected and good about yourself and life. If you ask a Norwegian, probably everyone would nod along: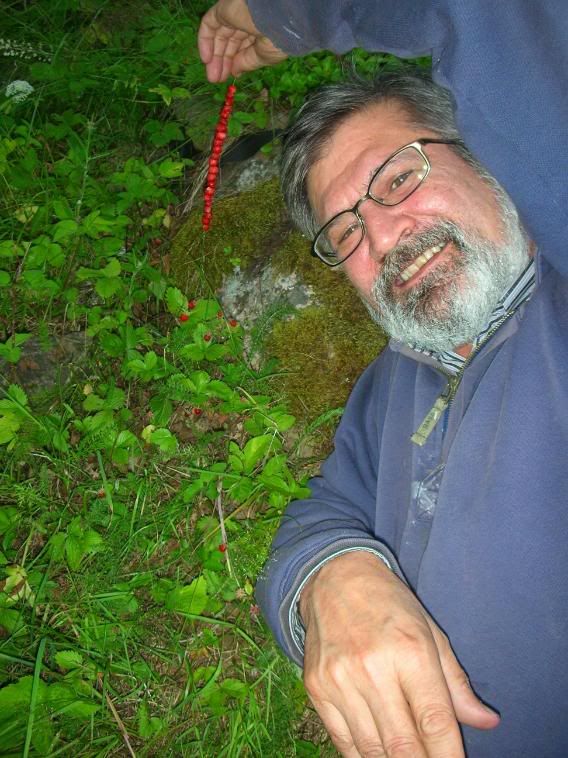 We call it our personal Strawberry Place. It's a warm place, a place where you normally go barefoot and with little clothes on. So in Norway it will be an adventure from the summertime and most often from a vacation place. We are talking about out in the nature, where you see and smell the taste of wild flowers and with a taste of berry – not necessary strawberries, but very often – in your mouth. You've found yourself a private spot no one else knows about and where everything is nice and quiet except from the birds singing from the trees.
If it is strawberries, its of course wild berries and you take a straw to thread them on (you see where the word comes from?). If you don't get it, click on the picture above to see both my straw and the wild strawberries on the ground. Or if you like, I can give you some more examples (click to enlarge):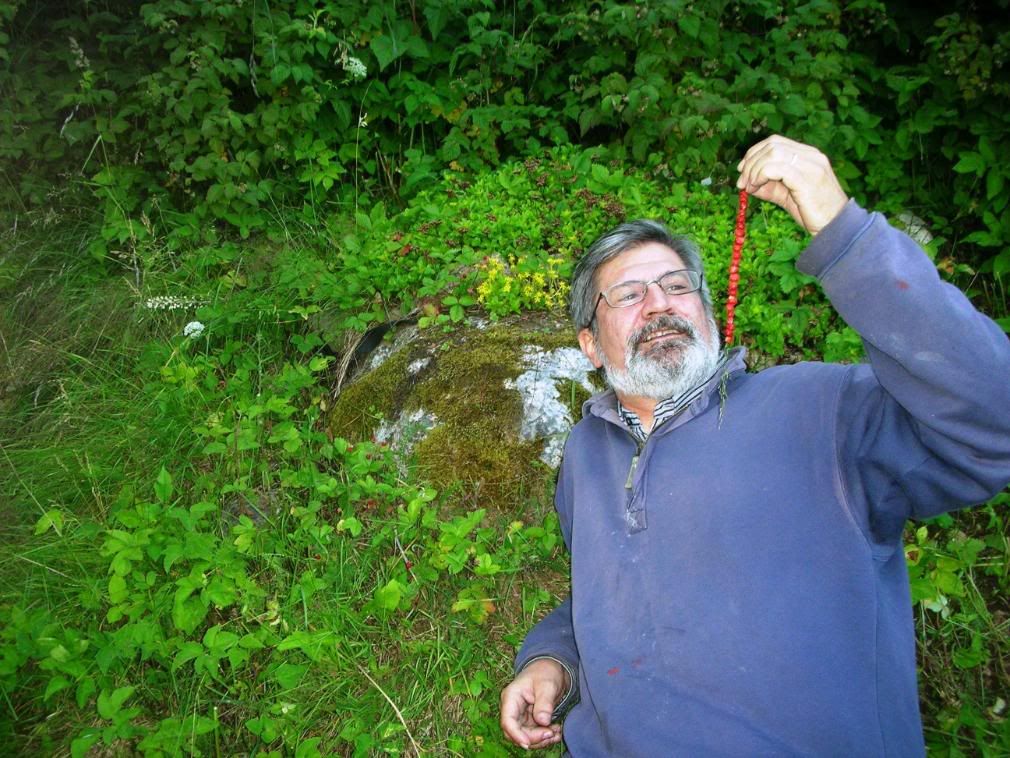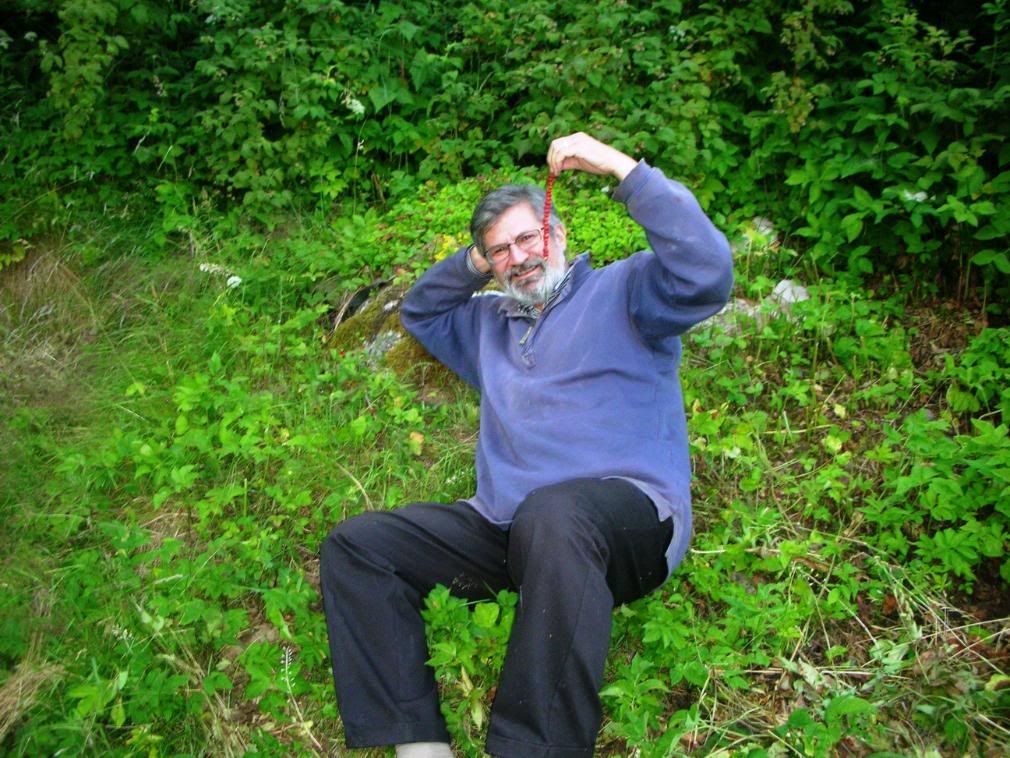 This of course came to my mind since its summer vacation time in Norway in June, July and August and we are soon about to start ours. I don't know about you, but for me the anticipation is half then fun. To me it also takes me down my memory lane. For most of us that road can be a bit bumpy, but some parts are very pleasant and there is where you find your
personal Strawberry Place
. To give you another example, I included some more pictures to illustrate this metaphor: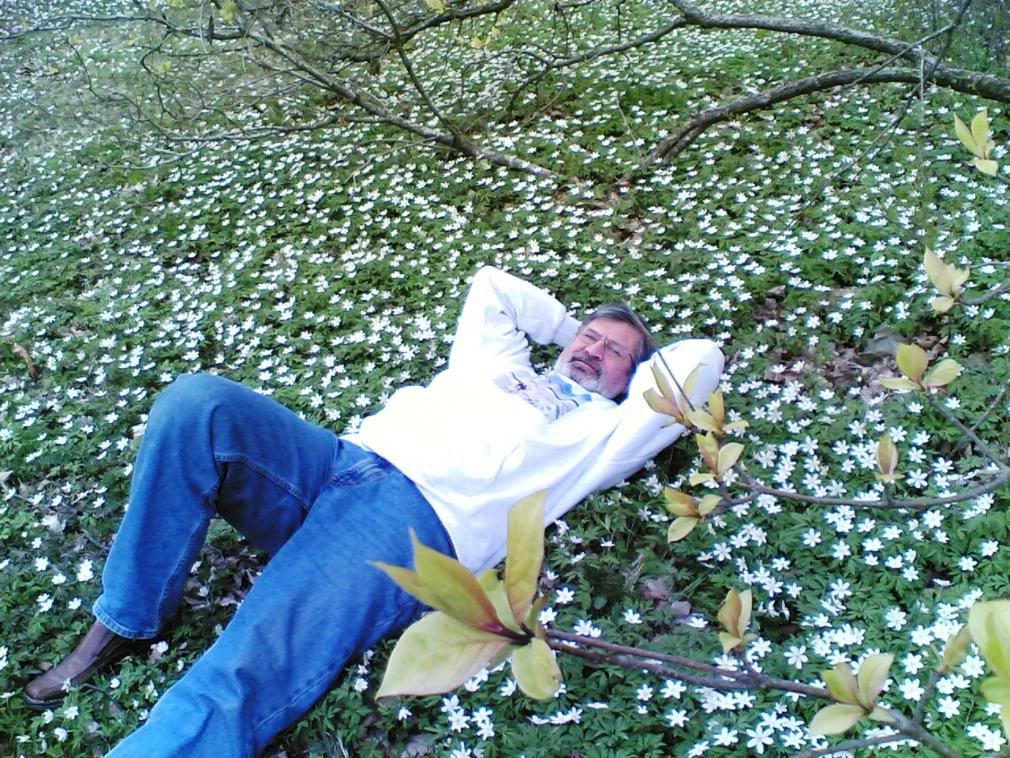 It shows that to me it is very much about back to the nature and away from the urban stress and also that you had to be a bit childish to recall or find your Strawberry Place.
It also shows even more; that wild flowers are included and this wreathe was made by my wife
Diane
, this spring. She also then had just given me a new sweatshirt with a picture theme from my blog. She is so sweet and supportive you know :-)
The good thing about this Strawberry Place is that you can go there whenever you want: When you feel depressed or just a bit blue, when you feel stressed or life is a bit chaotic or maybe if you had a headache; You just close your eyes and imagine yourself there. It's actually very much a metaphor for mediating or healing. If you can remember or recall your Strawberry Place, no one can take it away from you; no one can harm it or make it miserable. You can of course invite people in, but on your condition and permission.
We all need a place like that once in a while and now I've invited you into mine. So please be gentle and feel free to enjoy with me – and while you're here: Why don't you comment and tell a bit about yours or a similar metaphor from your part of the world!