I've had some magic moments tonight and of course I'll share them with you. My regular readers know I call myself a network evangelist and as board member of LinkedIn Norway, we throw a net meeting three of four times a year. The last couple of times we've called them Magic Moments as we invite people with different backgrounds and experience to share their passions in a 10 minute short speech. In between there is of course plenty of time for mingling and networking. Tonight we were at Dr. Jekyll's Pub in downtown Oslo. Since I always have my Nokia 6680 handy, I like to document my posts with pics, you know. Even if the lightening was a challenge, I hope you get an idea – lets start with tonight's host, Mr. Amund Arnesen (click them to enlarge and enjoy):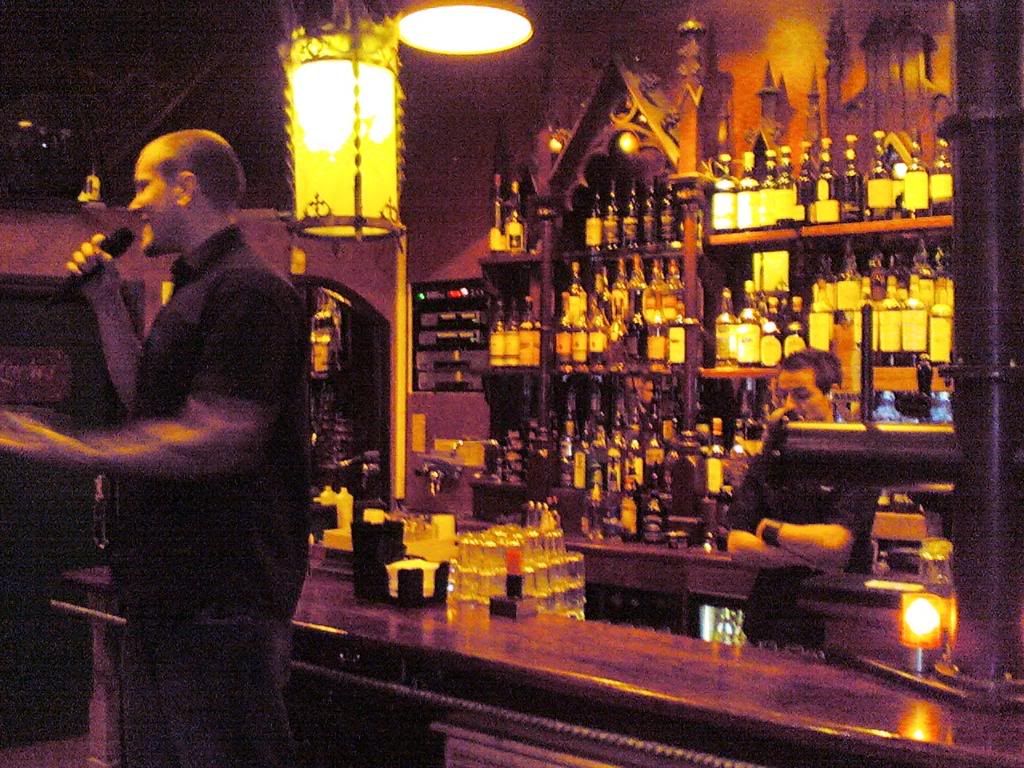 This bar has a special atmosphere and a unique collection of whiskey and of course Amund is passionate about it. His contribution tonight was to talk about and serve us a 25 years old one –
1982 Berrys' Own Selection Caol Ila
– Scotland:

Caol Ila (Gaelic for 'the Sound of Islay') is considered to be one of the lighter of the Islays. Medium bodied with a rounded flavour as well as pale in colour with a greenish tinge. This malt has a peaty nose, with distinct floral notes. It is described as tasting slightly of seaweed/iodine, lightly medicinal, smoky, salty and sweet with a dry peppery finish.
We did not ended there, so let me share some more
Magic Moments
with you: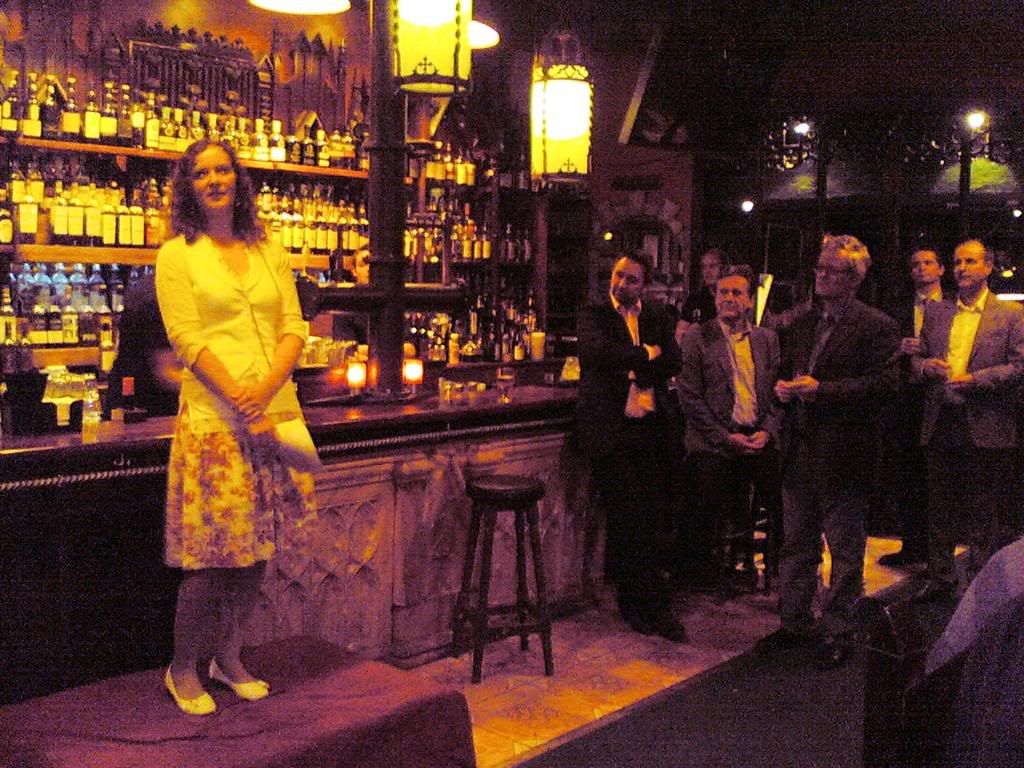 Linda Elen Olsen shared some findings from her Master Paper: Professional Networking Online – A qualitative study of LinkedIn use in Norway

Ole Peder Giæver & Martin Gudmundsen from Itras city share with us a surrealistic role-play.

My very good friend and serial entrepreneur Truls Berg, talked about his last written book: 'The Information Ocean'
and then at last, but not the least – another good friend: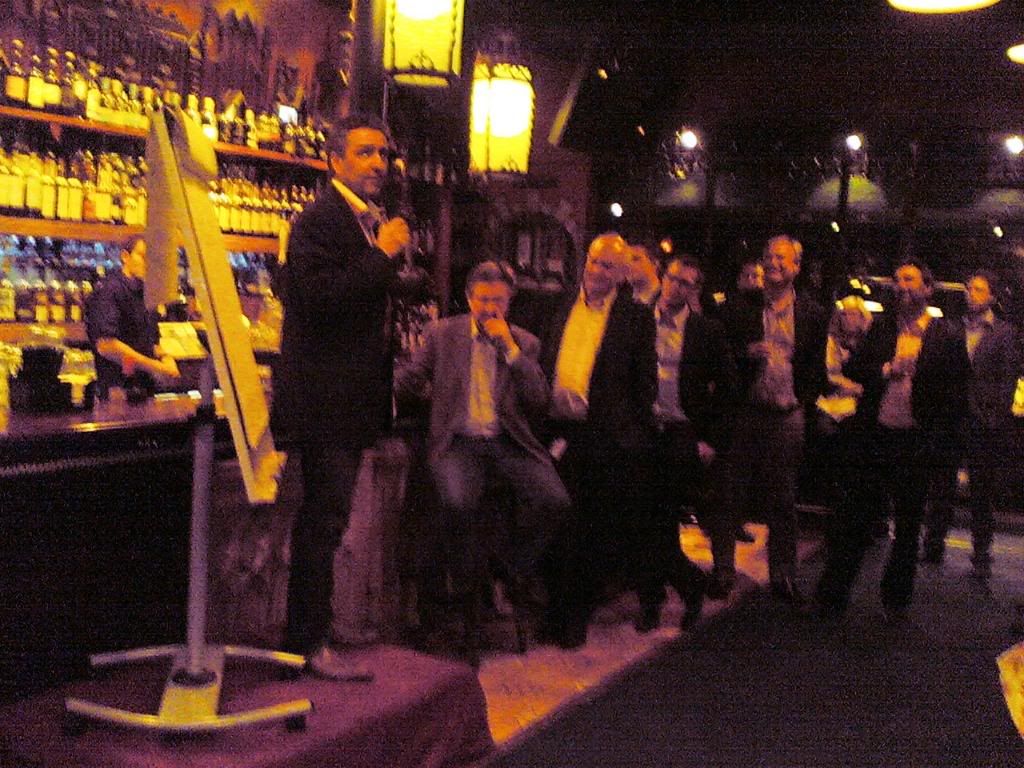 Rune Semundseth, Inspired us to some good thinking about Life Mastering and how to ask the right questions.
Its not easy to give you the full atmosphere and fully explain an evening like this, but it was a good time for us and I at least gave you a glimpse of some of the highlights. I met some good old friends, and made some new and even got some business appointment for next week. As a network evangelist; who can ask for more? For those of you who want to network with me professionally, here is
my LinkedIn profile
.